Moderator
Staff member
Administrator
Joined

Jul 7, 2009
Messages

22,423
Reaction score

15,418
Location
So what did you get this year (wine related and NOT wine related)? LOL
Wine related I got a very nice Aerator from the kids. Called the "Norm" and highly rated and available from Amazon.
The big laugh was Mrs IB completely surprised me with a Phillips Hot Air Fryer........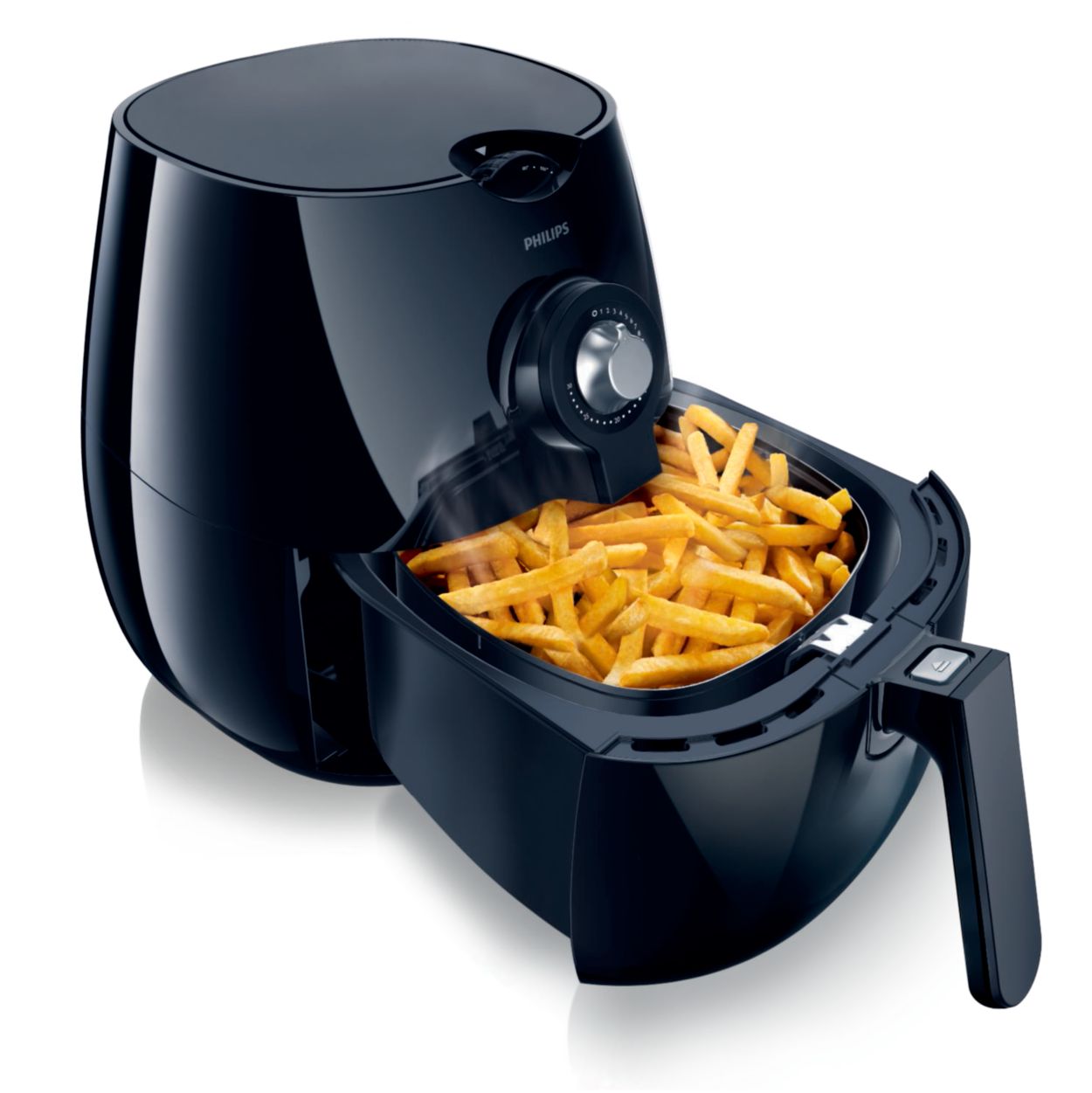 If you recall we talked about these a few weeks back. Consumer Reports liked it (alot) and she got it off Amazon Gold Box deal for $99 so good price. We tried it out first with some tater tots. Did not overload it (first rule to follow) and cooked about 15 tots in 12 minutes. They came out absolutely perfect and delicious. tasted like they had just came out of the deep fryer. Xmas Eve we had our usual "smorgasbord" of apps and I decided to give Buffalo Wings a shot. You can fit eight wings at a time on it. I hit the wings with the usual S&P and then into the "fryer" for 26 minutes. Turned once halfway through. They came out as the crispiest wings I have ever made, even after tossing them in the Franks. Mrs IB found an insert that make it into two rack insert so you can supposedly cook 2X as much. Will have to review that at a later date but so far very pleasantly surprised (and happy) with it.
Got a couple of VERY nice Calphalon nonstick pots from one of our BFF's. So looking forward to using them this year. Very high quality.
As for Techno Geek things I got an Amazon Echo Connect that interfaces with all the Echo's and Dot's around the house as well as the Ooma VOIP Box. We can now make hands free voice activated calls from anywhere in the house using Alexa. The call quality is fantastic since it is directly connected to the Ooma VOIP box. All contacts were imported from my cell phone with the flip of a settings switch.
Lastly Santa brought me a Sphero R2 D2 (app controlled) Droid. I got the BB8 Droid a couple years ago and this will make tormenting the cat twice as much fun! LOL
Thats about it. We have off this whole week from work (Lab Winter closure) So enjoying the week off and the beautiful weather we are having (warm and dry) Not a good year for the ski slopes in the Rockies. I hope this changes or we are gonna burn up like California this Spring........
So what was underneath your tree?